We're loved by businesses for our simplicity, value and support
Voted 4.8/5 based on over 1,500 reviews on G2, Trustpilot and Capterra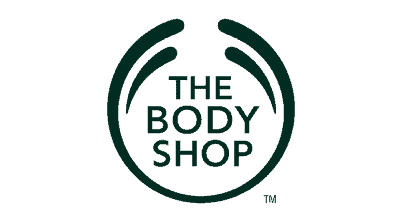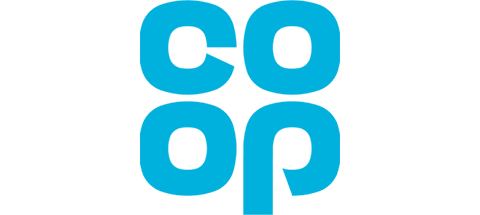 Esignature software packed full of features that benefit your business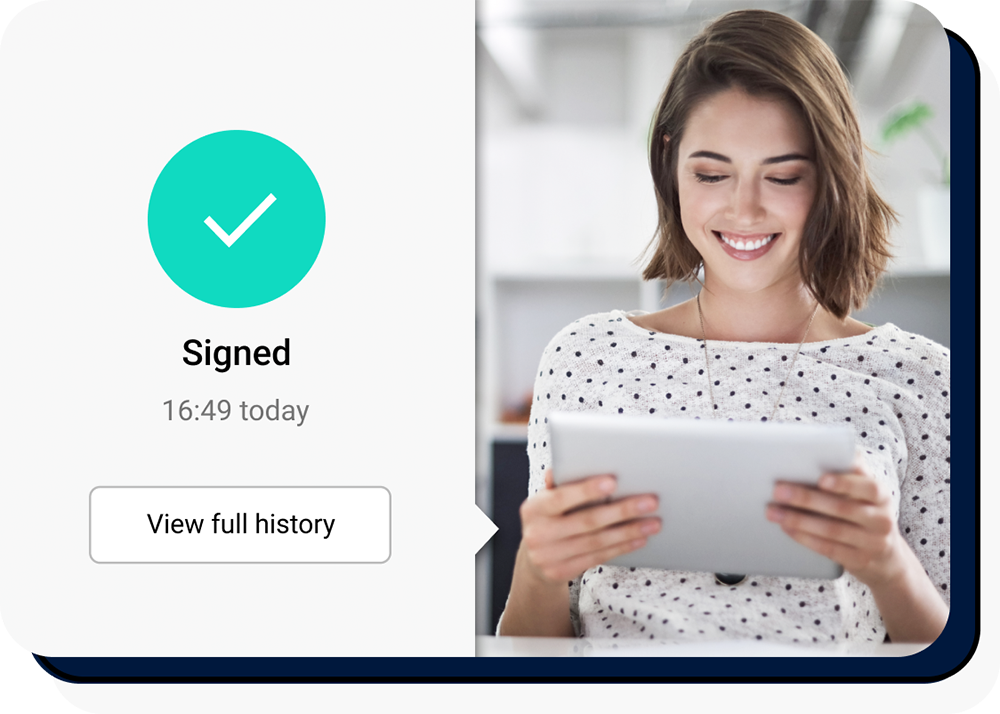 Document tracking
Know when documents are received, seen and signed
With Signable, you'll know when your documents have been received, opened and signed with our easy auditable process, so you can spend less time chasing esignatures and more time getting business done.
Secure document storage
Electronically sign documents and save them securely on file, forever
As well as tracking, once your document has been electronically signed, Signable automatically keeps a copy of the completed document in your account, for future reference or download.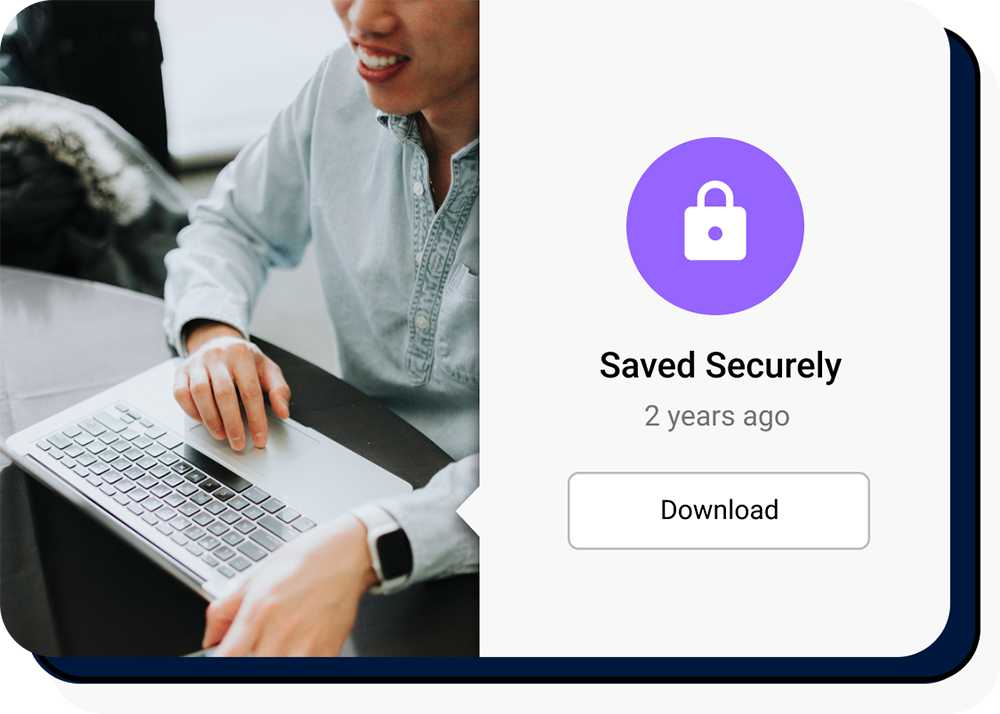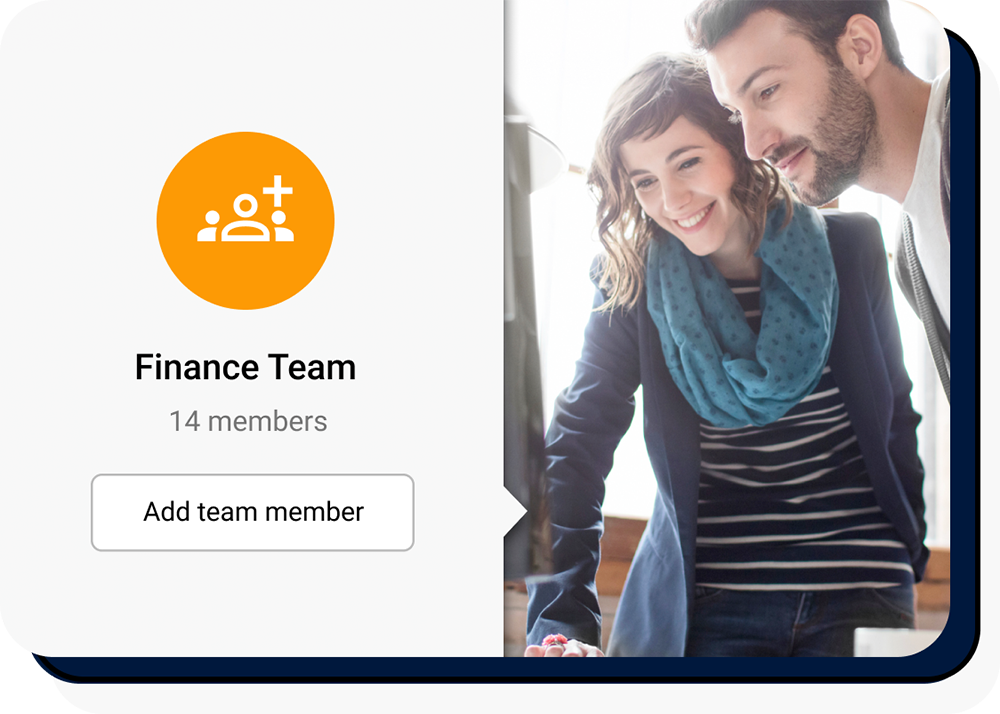 Unlimited users
Add as many colleagues as you like
At Signable, we don't charge per user, so you're free to invite the entire organisation to your account making it quicker and easier for everyone in the business to enjoy the benefits of electronic signing.
Auto-reminders
Stop wasting time chasing signatures
You're busy, you don't want to be chasing e signatures. That's why we've included the ability to set auto-reminders as a part of the envelope creation process, so you can just set and forget.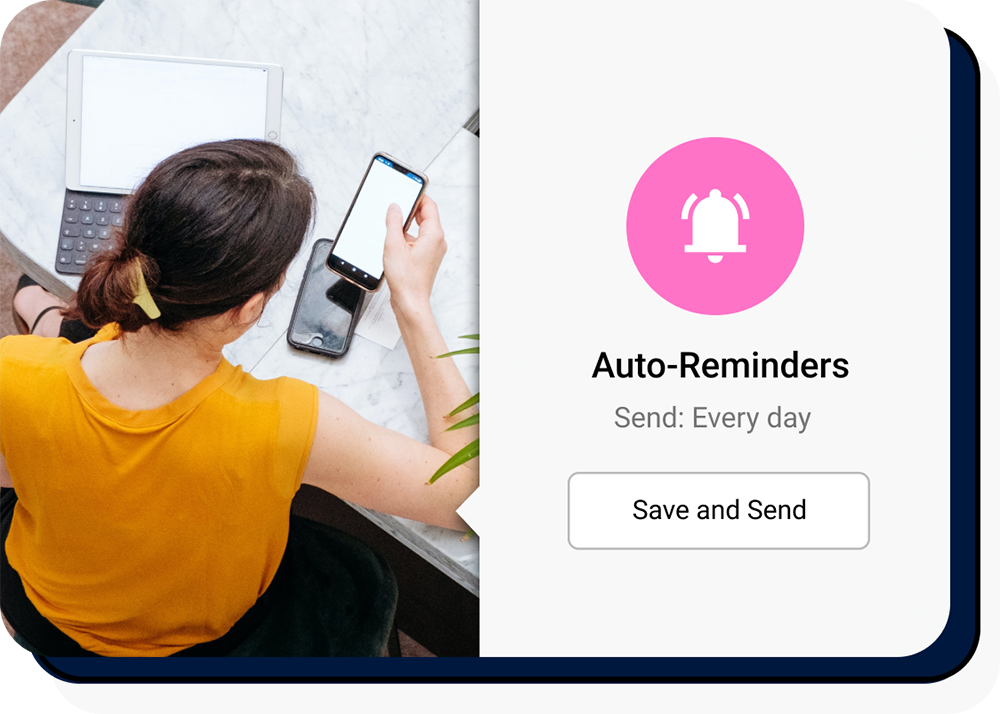 World-class, UK based support as standard with all plans
They really are the loveliest bunch. Here's just a few of them…
Larry
Larry
Customer Support Team Lead
Étáin
Étáin
Customer Support Representative
"Having been with Signable now for several years, I can't imagine how we ever conducted our business without it"
"We've had no issues with Signable, but the support team are very helpful in assisting with queries when we have a question."
"We love the Signable API, as we can tie it into our own system very easily. If we ever need to go into the Signable back office, it is very easy to navigate as the interface is very intuitive and sensibly laid out."
"Not only has this helped us maintain a great relationship with our clients, it has provided us with new business opportunities."
"We were looking for a way to reduce paper and better track our supplier invoices and Signable was clearly the best solution."
"Signable has meant we use less paper, processes are faster and more streamlined."
Smooth integrator
Get more out of your tools by integrating Signable for a smoother day-to-day workflow.
Integrate Signable into your business with our API
Well documented and easy to apply, just like these brands have…





Find out if Signable fits your business with a demo from the team
Don't worry, we're not salesy. Let's see if we're a good match.
Dan
Dan
Customer Success – New Business
Discover how signing electronically can create cost and time efficiencies in your business
Understand the best product features for your business
Understand which Signable plan fits best with your technology and goals
Start sending documents, free
Experience Signable for yourself with a free 14 day trial
Signable in your sector
Here are some great examples of how Signable is being used right now
"Absolutely smashing e-signature platform with great API and loads of 3rd party integrations. Has been a real set-and-forget experience. Love it!"

Alex, Prime Property Care
"It just works, it's as simple as that. Reliability and consistency mean so much."

David, West Nottinghamshire College
"I love the speed of the support you get – so much better than a faceless conglomerate, you feel your business really matters."

Lynne, re:accounts
How does Signable work?
Sending online documents is straightforward with Signable using our reliable and trusted electronic signature software. You just need to upload your document or use an existing template, then add the signer and specify where you want them to sign.
Send the document over, and the signer will receive an email with a unique link to the document. Signers can access the document from any device without having to sign up for A Signable account.
Once the document is signed you'll receive a notification via email, and you can view or download it.
Is Signable easy to set up?
It's really straightforward to get started with Signable, and you'll be sending documents to be electronically signed in a matter of minutes. With Signable's user-friendly e signature software you can sign documents electronically in a matter of minutes, and we offer plenty of resources and excellent customer support to help you get set up.
How does Signable keep documents secure?
As part of Signable's trusted document signing software, we use SSL encryption to ensure that your documents are kept safe. And you can also password protect documents so that only the people you authorise can access them.
A detailed audit log for each step of the signing process decreases fraudulent signing and helps keep your documents secure. Plus you can enable two-factor authentication log-in for your Signable account.
Signable also complies with the eIDAS regulations, the ESIGN Act, the UETA, and more global legislation to ensure your documents are legally binding in any court.
How easy is it to add an esignature to a document?
It's simple for signees to add their signature to a document, without signing up for a Signable account.
They can either upload an image of their signature, draw their signature online, or simply type it in. And it's really easy to sign on any device, whether they're using a phone or desktop computer.
How do eSignatures save you money?
Using eSignatures can help you to streamline your business processes and workflows – helping you to save time and save money. You won't need to pay to print out and post physical copies of every document to be signed. Signing documents online has never been easier, you can send them out anytime, anywhere and get documents signed in moments.